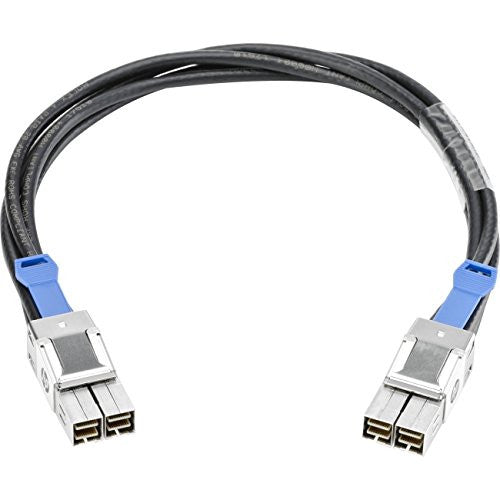 HPE 2920 3.0M Stacking Cable J9736A
Item No.
---
HP 9.84' Network stacking cable is made from copper conductor for high conductivity and supports network devices. Cable is compatible with HP Baseline 2920 switch..Stacking cable.Cable length: 9.84 ft.Device supported: Network device.Conductor: Copper.Compatibility: HP Baseline 2920 switch.HP Stacking cable is 9.84' in length and has copper conductor for good conductivity. Color: Copper
Network Cable Type: Stacking cable
Length: 10 ft
Designed For: HP 2920-24G Switch
2920-24G-POE+ Switch
2920-48G Switch
2920-48G-POE+ Switch
Brand New Sealed
In Stock!
For warranty details please check our Terms and Conditions page or calls us at 407-878-1232
---
Share this Product